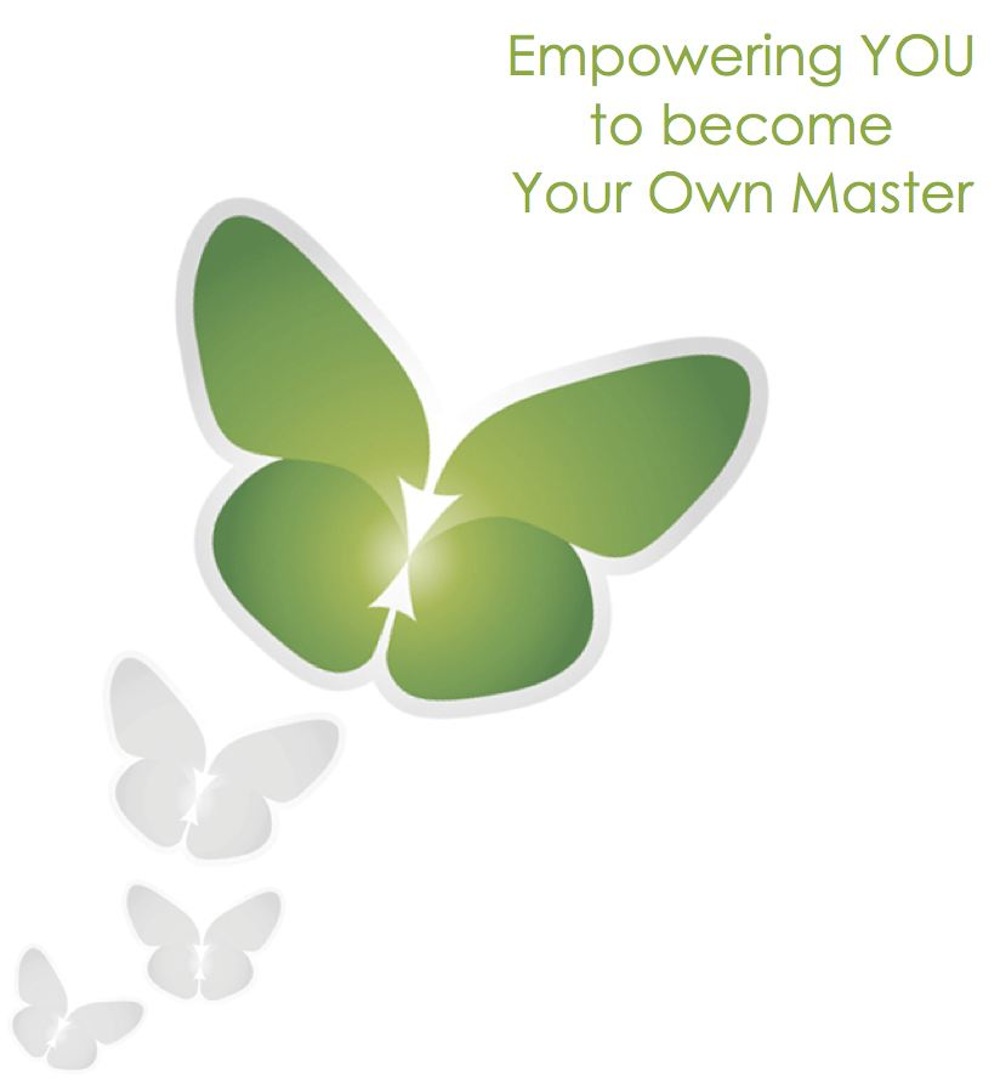 There is no coincidence in life,
Only a dance of opportunities.
Some missed, ignored or misunderstood.
Some seen, understood and grabbed.
Everyday, the choice is always yours,
Choose wisely today.


Catherine Mesot



Would you like to change the colors of your life?
Receive support and guidance in your today's choices?
Understand the opportunities within the challenges you may be facing?
Unfold your full potential?
Whether you attend one of The Art Of Unfolding events,
schedule a private session, purchase one of our energy painting or product,

Catherine and her Spiritual Team are ever present for YOU.
FREE monthly Channeling